Diesel Railcar Simulator
Version 1.2 release is delayed by one month to January from the original plan of December, but here are a couple of screenshots showing some of the graphics improvements. The sky and the overall lighting will be more pleasant after the update. The ground texturing is also improved and new optional effects like temporal anti-aliasing and reflections will be available if your system is performant enough to handle them. More graphics enhancements are still planned for v1.4 and later updates.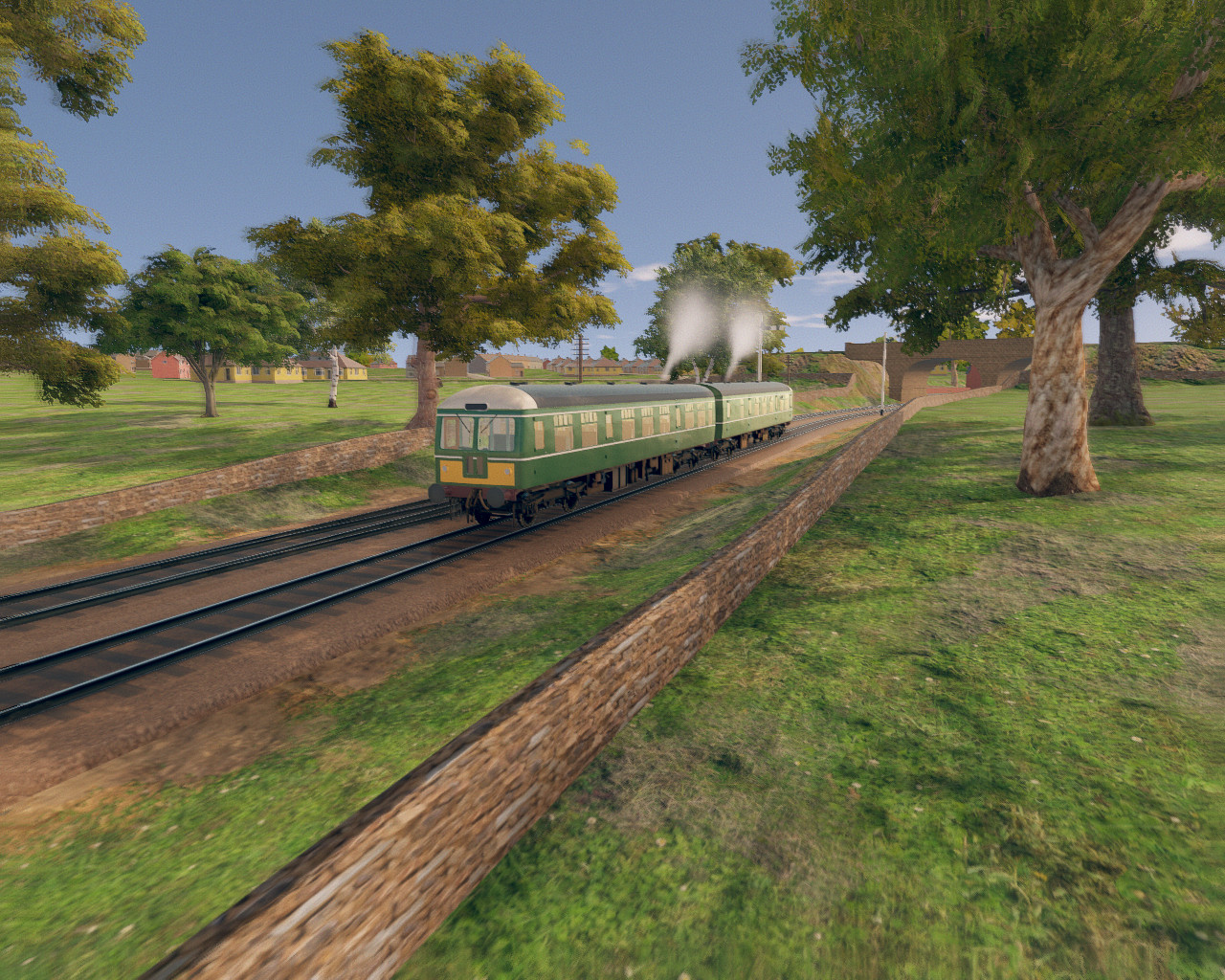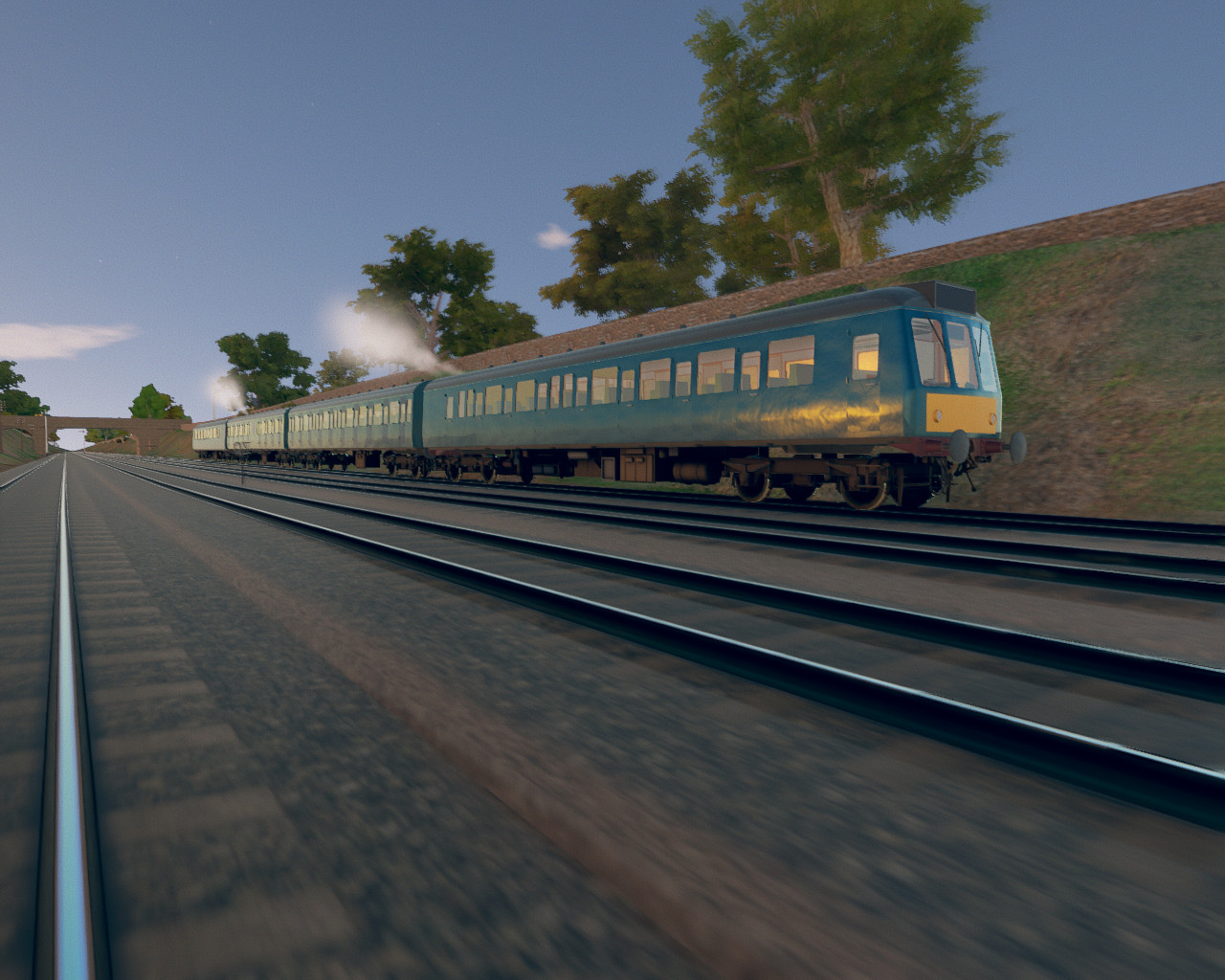 Version 1.2 will also include a new route (still under construction), some optimisations to reduce the micro-lagging, and noticeable improvements in audio. The video below demonstrates the new sounds but has been recorded with the old graphics:
Get Diesel Railcar Simulator
Comments
Log in with itch.io to leave a comment.
Thanks for your encouraging comments stavka and gulp78!

this update looks great and defiently worth the wait, nice job
Looks great! Thanks about your effords. Looking forward to the release ;)